YOUR ONE STOP NATIONAL SPEED & PERFORMANCE SHOP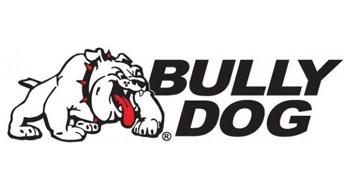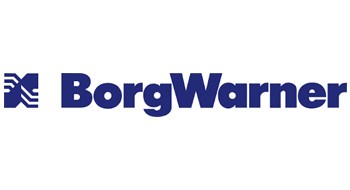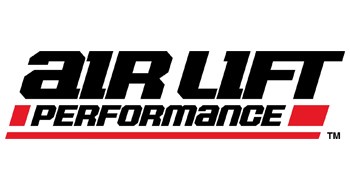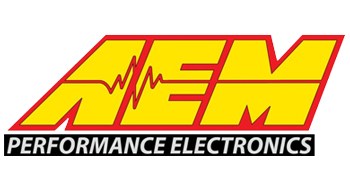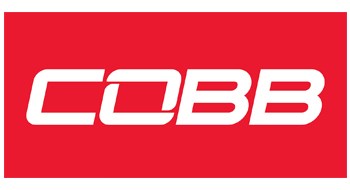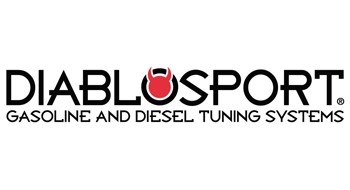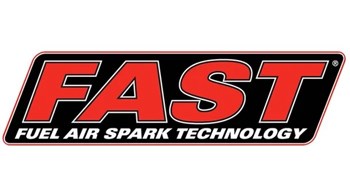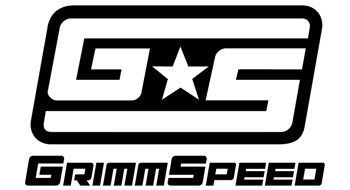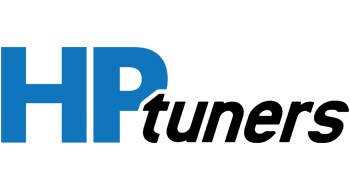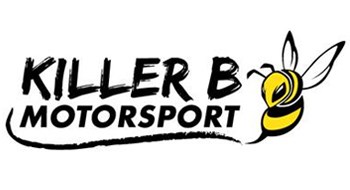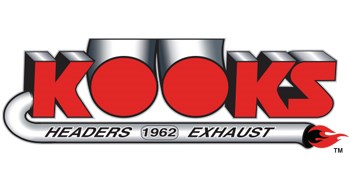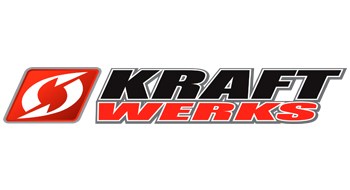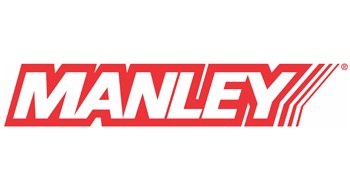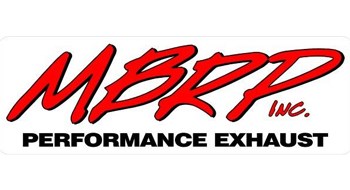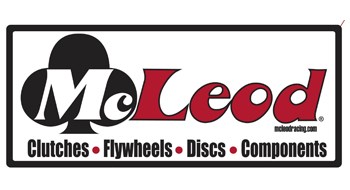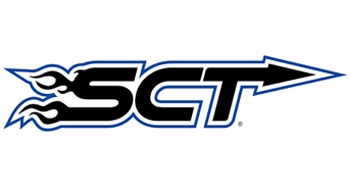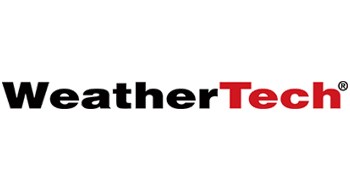 We Are Your One-Stop National Speed & Performance Shop!
Welcome to Majestic Motorsports, located at 1041 Freedom Way in Hubert, North Carolina (approximately 1.5 miles from Jacksonville's Piney Green Rd). Majestic Motorsports has been dedicated to providing unmatched customer service, uncompromising quality, and dependable care for high-performance automobiles. Over the years, we have become synonymous with the exclusive, niche market for performance. We are North Carolina's largest independent automotive store, providing parts, sales, and service for your high-performance automobile.
We thank you for visiting with us online. We also want to take this opportunity to extend to you a more personal invitation to visit us in person as we are confident that you will be impressed with our products, our facilities, and our team.