IN-HOUSE FUEL INJECTOR CLEANING & TESTING
This service is critical to help prevent poor performance and damages!
We offer this in-house service to help clean out all of the dirt, debris and build up in your fuel injection system. A clogged fuel system can damage other engine parts, which can quickly lead to deteriorated performance, fuel economy, and a complete engine shutdown if not regularly maintained. We offer this service to local walk-in customers as well as customers who ship us their injectors from across the U.S.! Call today for a free estimate!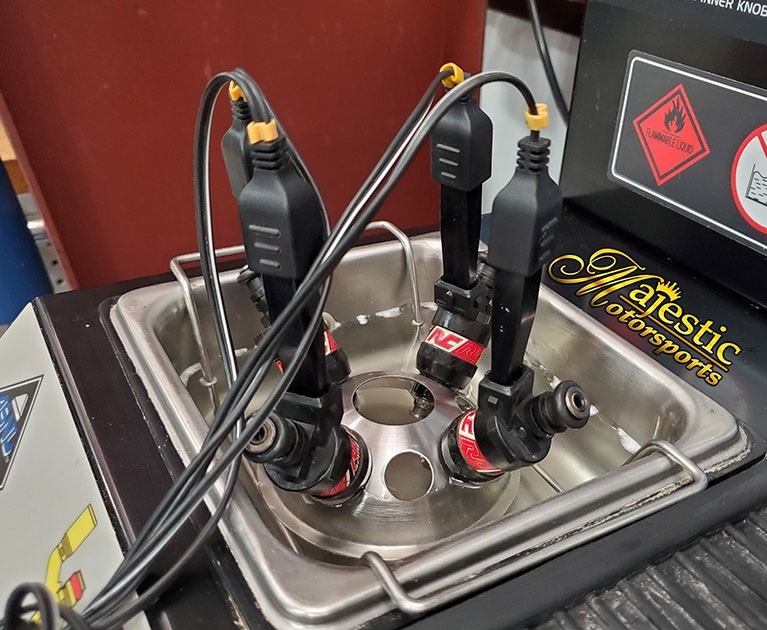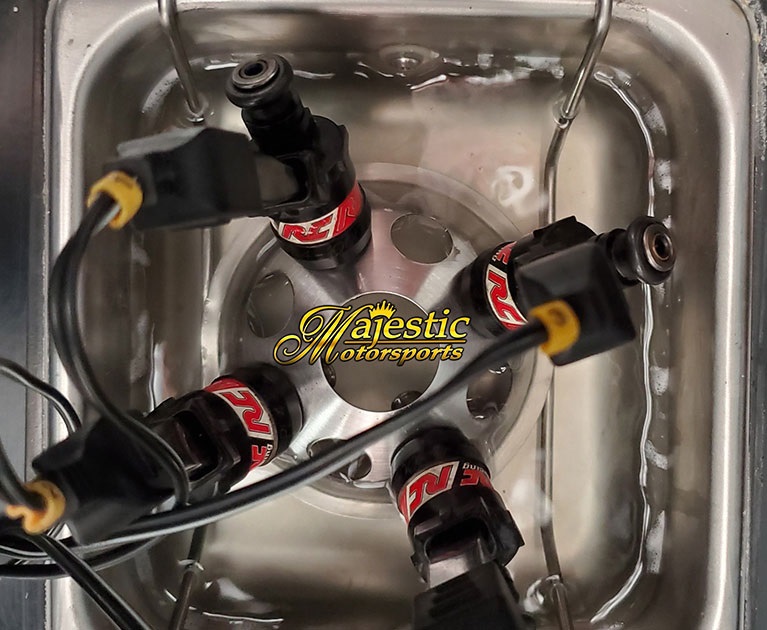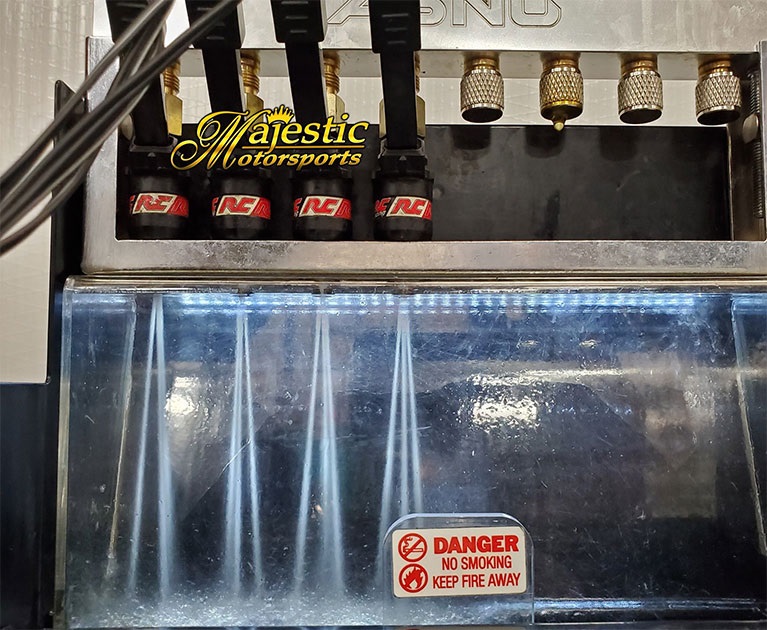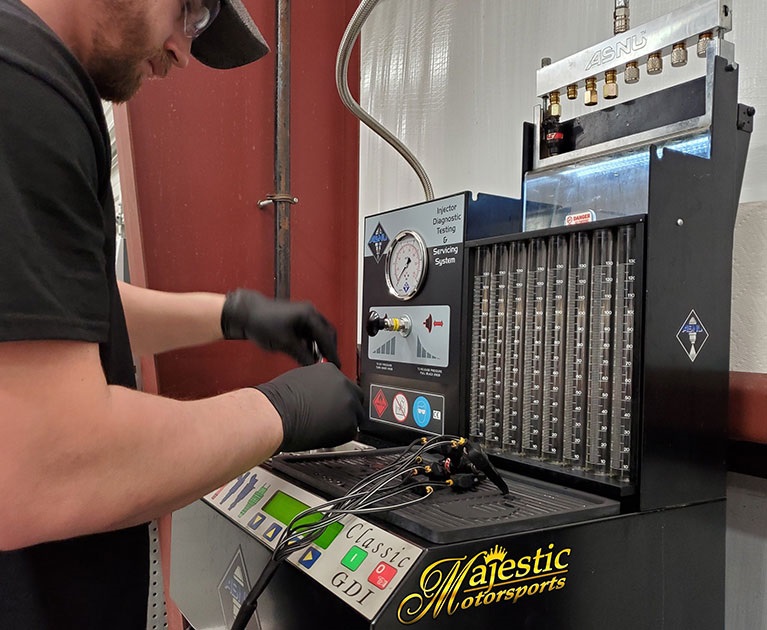 If you're experiencing any of the symptoms below, call us today!
Hard starting
Tough idle
Throttle "tip-in" hesitation
Pre-ignition/"pinging"
Poor overall performance
Decreased gas mileage